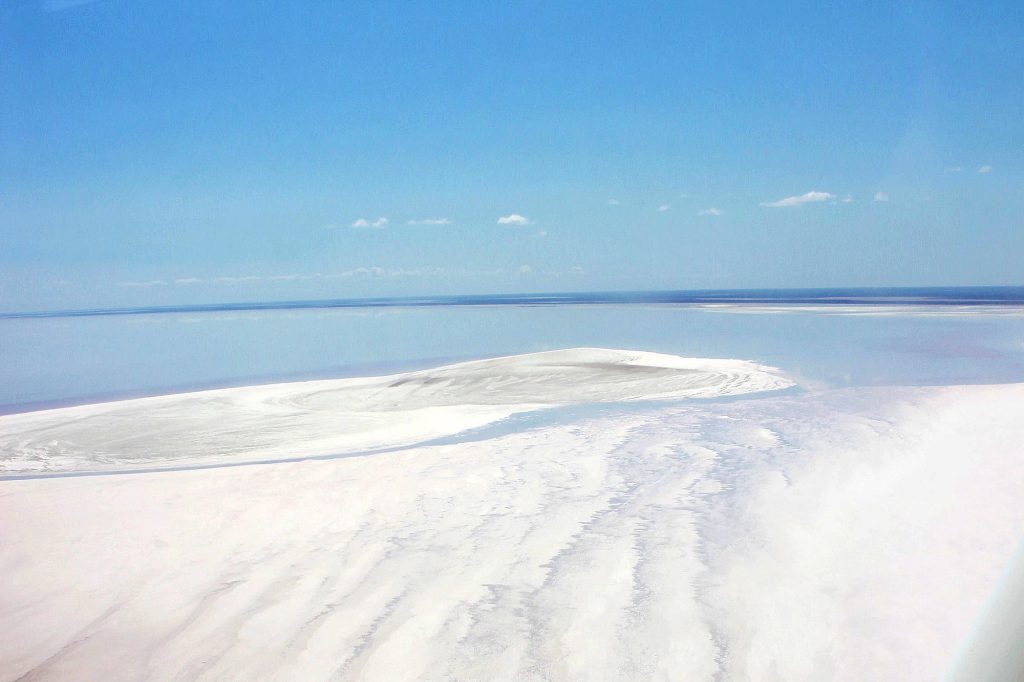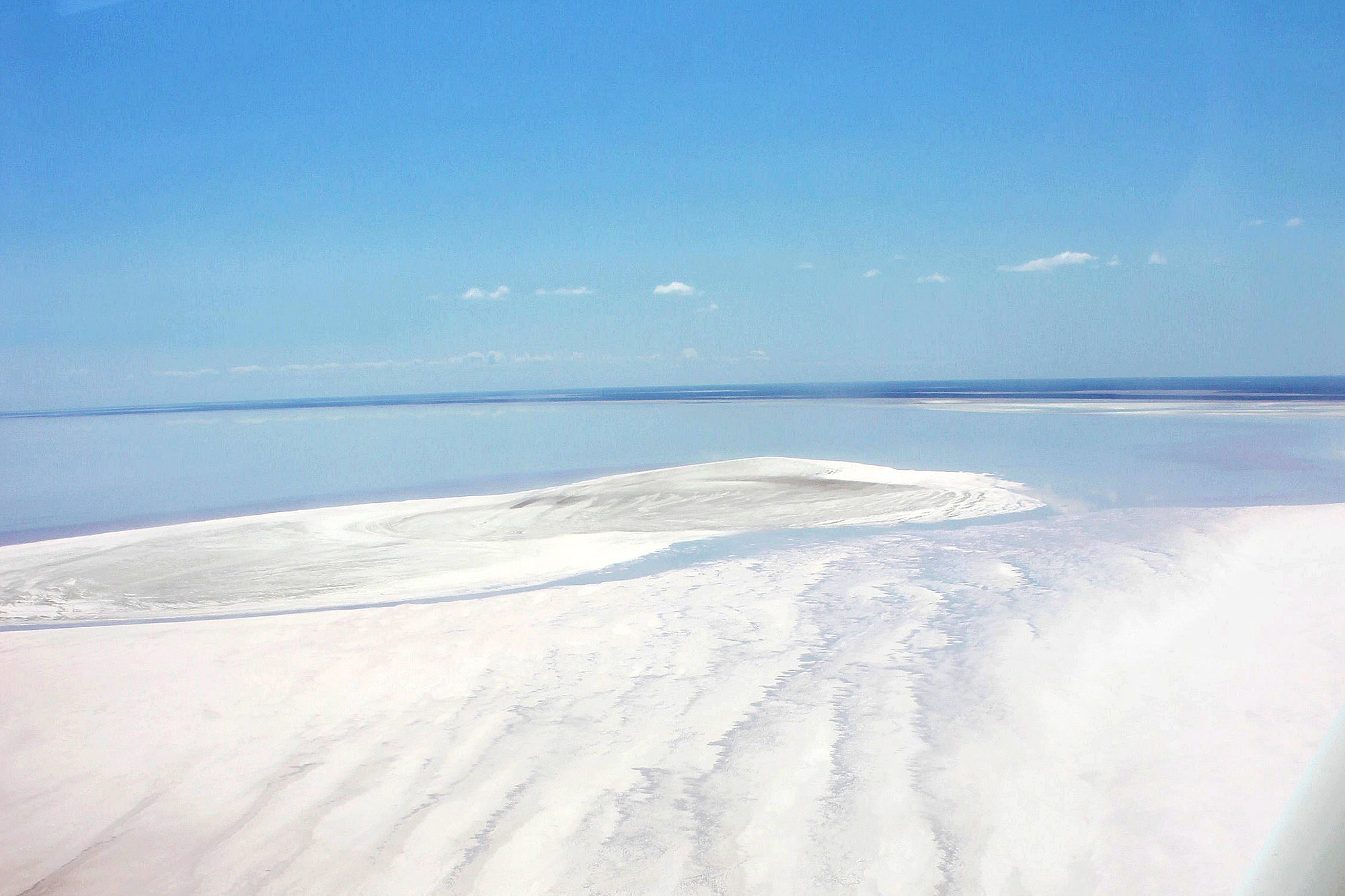 Scenic Flights
The Lake, Marree Man, mountains, rivers, desert – more flights and more options
when you book at the Marree Hotel
Kati Thanda-Lake Eyre, the Marree Man and the vast desert areas of the Lake Eyre Basin are emerging as one of the worlds most awesome scenic wonders with a myriad of colours and textures that draw photographers and artists to the region each year.
There only way to fully appreciate the region and to see the beauty of Kati Thanda-Lake Eyre and that's by air.
And only the Marree Hotel provides access to scenic flights that are operated by Wrightsair – with over 25 years experience in remote air charter services. So make sure you book with the Marree Hotel.
Right now the vastness of this desert phenomenon really impacts. Water, fish and birds are descending on Lake Eyre and gathering in massive numbers. (This phenomenon is a once in 10 year opportunity.) The islands in Belt Bay, just north of the Marree Man, is where the birds will breed.  You must witness nature at it's very best but you need to book now. As at April 2019, we expect the water will be visible until September unless more rain falls in the Basin catchment areas.
But there's more. Much more.
A Marree Hotel exclusive! Most scenic flights over Kati Thanda-Lake Eyre include the remarkable and mysterious Marree Man – a giant carving of an indigenouson the earths surface that's 28km in circumference…and no one knows who did it.
A micro view reveals a rich prehistoric era of fossils, land forms, colours and shapes formed 100 and 200 million years ago.
In more recent times, the tracks of explorers like Giles and McDouall-Stuart pioneered the way for the Overland Telegraph.
Follow the routes of early stockmen and the paths forged by the Afghan cameleers.
Then there's the Ghan Railway and the reminder of its engineering feats and endurance by early construction teams – let alone the passengers who endured the hazards of the numerous track washouts and breakdowns in unparalleled heat.
The mighty Cooper Creek is the region's principle influence – follow the watercourse right up to Innaminka (for lunch) and then fly to the Burke and Wills Dig Tree, over the Coongie Lakes and Kati Thanda-Lake Eyre – a great day of exploring by air. Or fly up to Birdsville and follow the Warburton as it delivers its waters from the devastating floods in Queensland. This is cruel nature at its wonderful best. These tailor-made charters are the ultimate scenic flight experience. Bookings essential.
This is a living desert. Its alive and it's now.
Swoop from the sky as nature's canvas of colours gives way to detail. Get low with birds in flight and feel the pure white shores inviting you to believe the early explorers – there IS an inland sea.