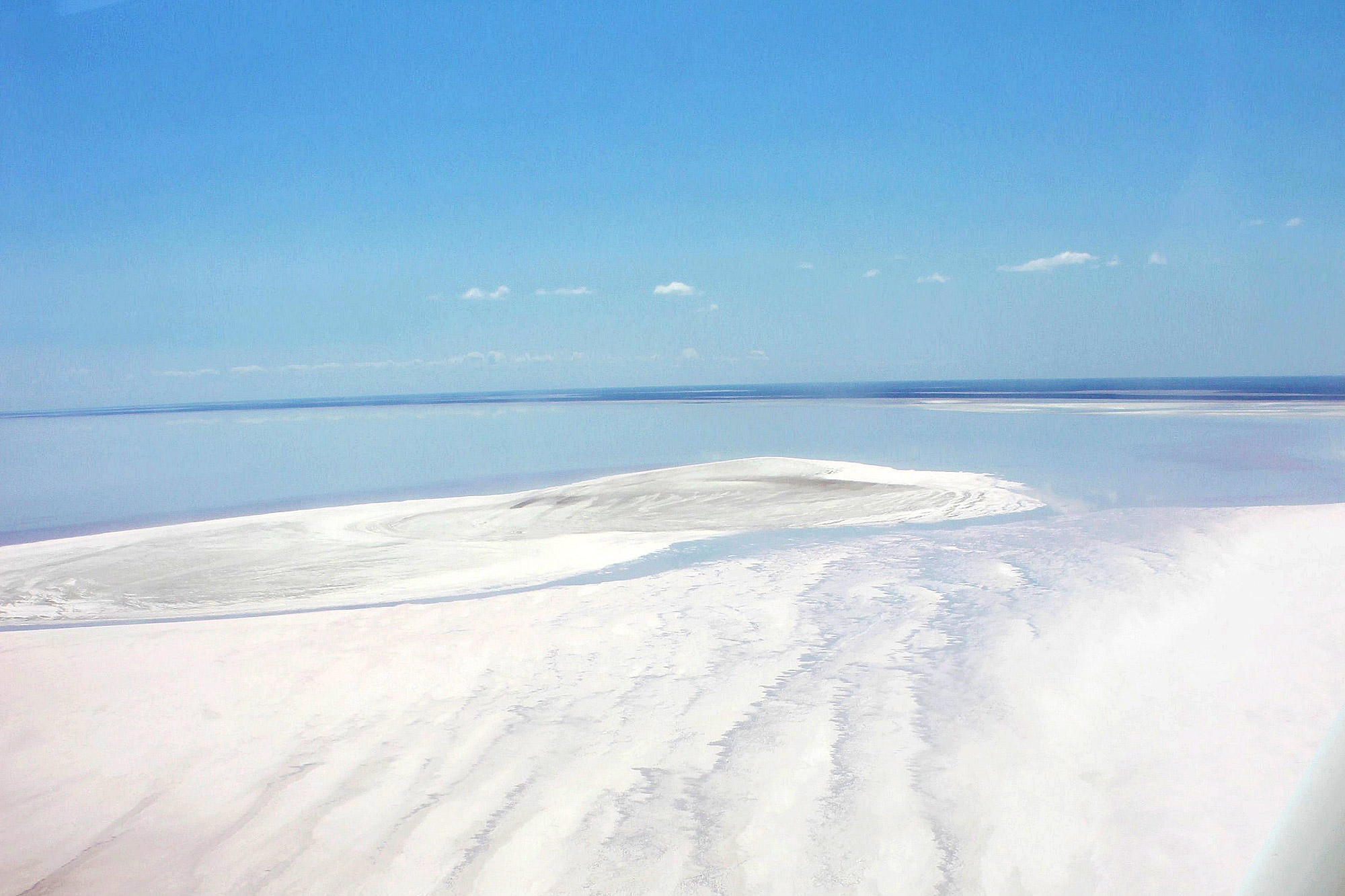 Scenic Flights & Outback Tours
The Marree Hotel has the outback covered. No need to drive on dirt roads to experience the vast outback. ARID AIR will get you there…..
Marree is ideally situated south east of Lake Eyre, at the end of the bitumen road and the start of the Oodnadatta & Birdsville Tracks.
It is only 4hrs drive (380 kms) north of Port Augusta and on a sealed road all the way!!
The sheer magnitude of the Kati Thanda-Lake Eyre region is breathtaking – morning, noon or afternoon, with or without water. The myriad of colours emblazoned in patterns of ochre and pink algae create an amazing kaleidoscope of colour. With water, the reflections are breathtaking.
And then there's the "Marree Man", the world's largest work of art and one of Australia's greatest "who-done-it" mysteries in recent times. Standing over 4km in height and 28km around the circumference, this extraordinary work is a viewing must.  You can see the "Marree Man" – all part of your Kati Thanda-Lake Eyre experience.
There's so much to see when you fly from Marree…..
Kati Thanda-Lake Eyre, the Marree Man, Dalhousie Hot Springs, Mt Dare, Simpson Desert, Big Red, Birdsville, Innamincka, Cooper Creek, Dig Tree, Malkumba-Coongie Lakes, Flinders Ranges, Wilpena Pound, Arkaroola just to name a few.
Our overnight outback air tours combine flights with ground tours to maximise your outback experience in these remote regions and towns.
Cruise the Cooper Creek at Innamincka, enjoy a drink or two at some of the most iconic pubs in the outback, swim in natural hot springs and enjoy a wine and nibbles on Big Red, whilst watching the wonderful sunset. There is so much to experience.
Our scenic flights & outback tours are conducted by ARID AIR, who have experienced, professional pilots with extensive knowledge of the South Australian Outback region and will provide you with interactive commentary on your flight, in quality, high wing aircraft where everyone gets a window seat. All planes are maintained to the highest standards.
ARID AIR will get you there………
So what are you waiting for??   To book call the Marree Hotel on 08 8675 8344 or Arid Air on 0488 444 544 or email flights@marreehotel.com.au