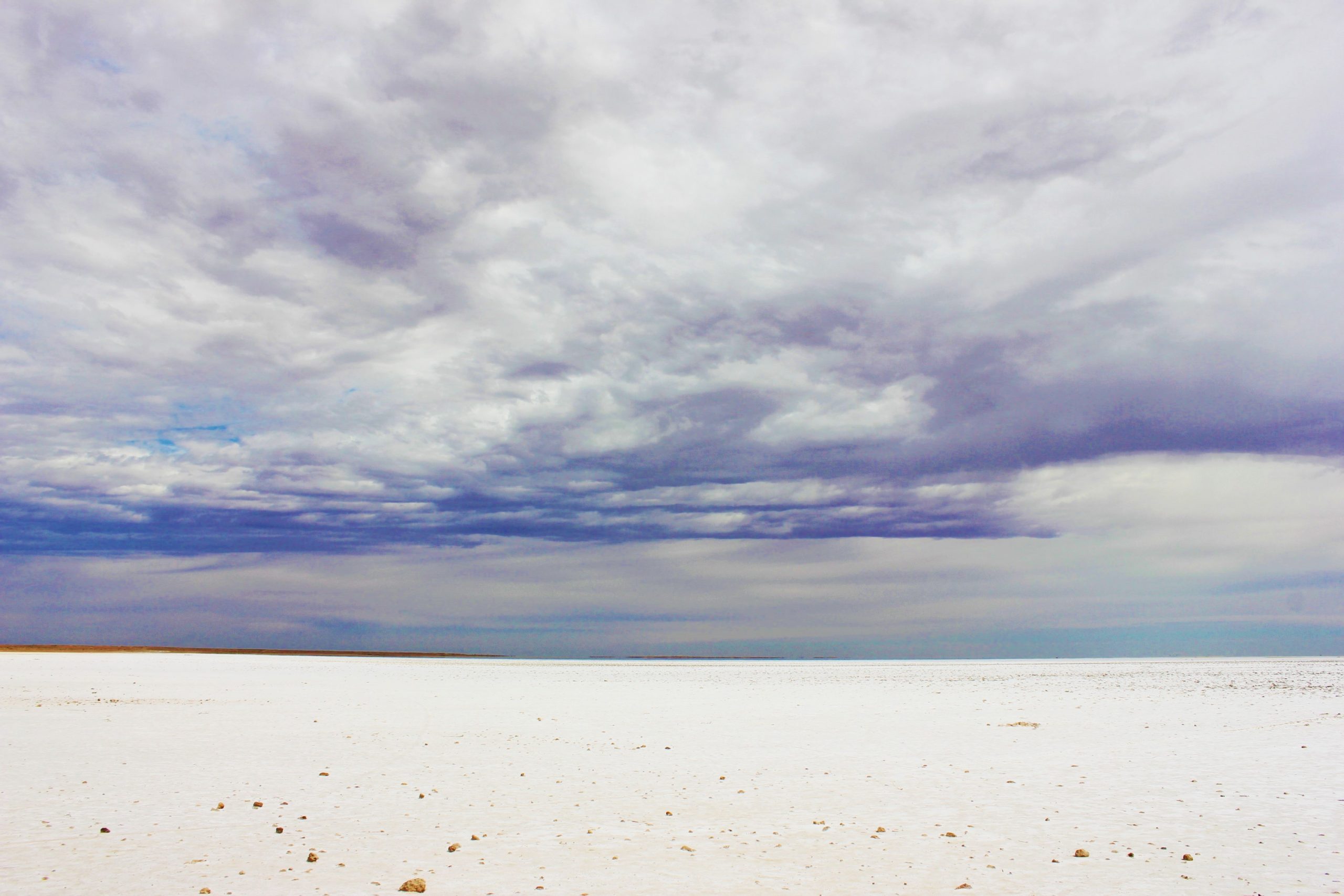 Outback Essentials
Some suggestions to make your accommodation experience more enjoyable when travelling to Marree
Wear comfortable shoes with good support and flat soles, sorry ladies (and men?) no heels
Temperatures in winter can get damn cold at night so make sure you can rug up
Bring Cash (Gold Coins & Notes). EFTPOS machines need data which is unreliable at times, so don't rely on your card always working.
Mail days are Tuesday and Friday by 11:00am
There is no bank in Marree, but the Hotel does have an ATM. Visa / Mastercard and Eftpos are available.
Unfortunately WiFi is not available from the Marree Hotel due to the limited data we receive for ourselves.
Don't forget: Drinking water. Bring your own or purchase from the Hotel bar (The kettles in the ensuite cabins have fresh rain water and there is water in the fridge)