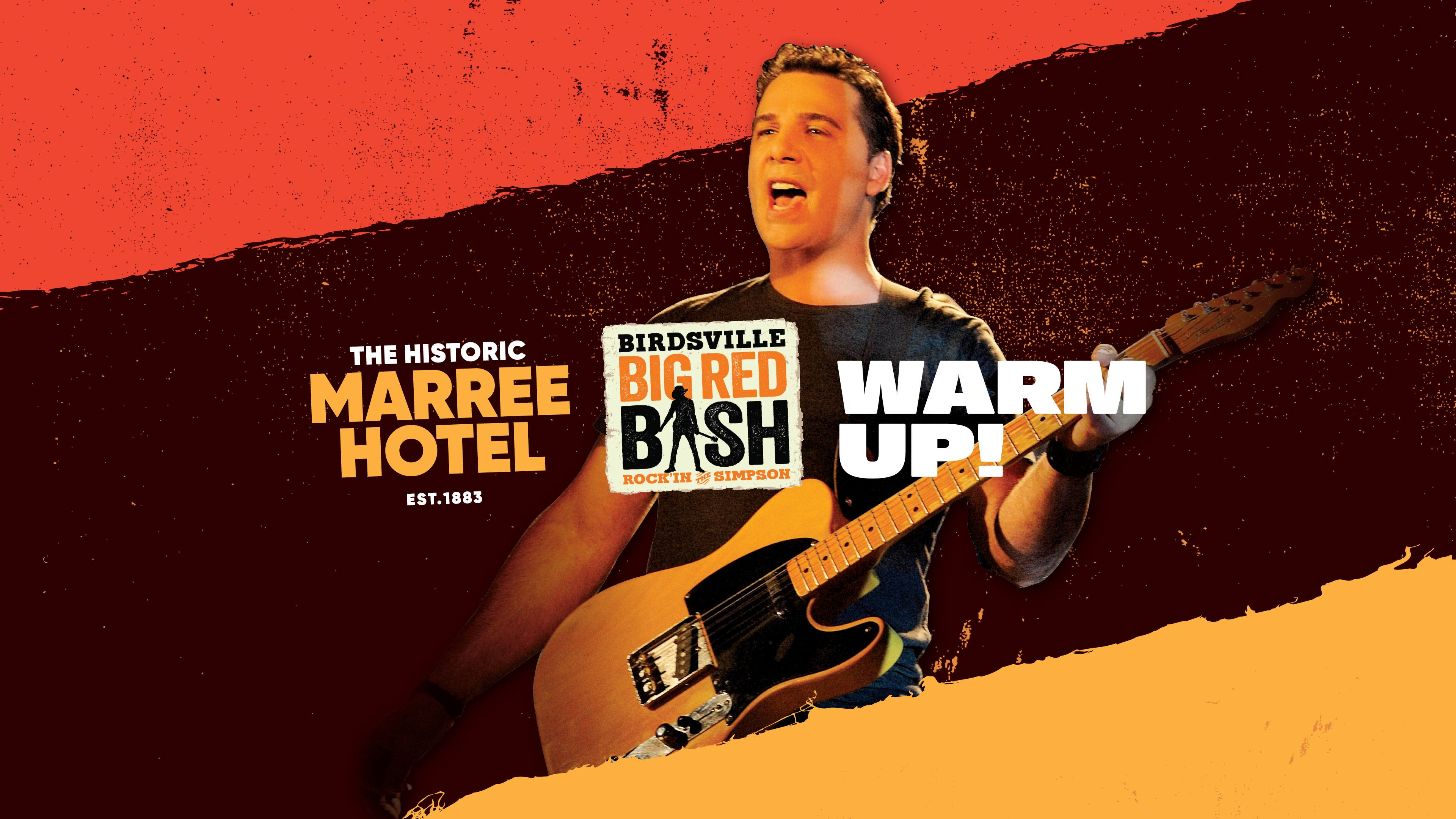 Heading to the Big Red Bash?
Warm up at the Marree Hotel!
Paul Costa
Saturday 13 July / 8.00PM
What a great way to warm up for the Big Red Bash!
Paul Costa will rock the night away at the Marree Hotel on Saturday 13th July.
So start planning now.
Stay in Marree with TWO great nights of entertainment
Open Mic hosted by Paul Costa
Sunday 13 July / 8.00PM
The Stage is all yours!
Jam with the best. If you love busking; play for fun or play professionally, then come along and jam the night with Paul Costa.
It's over to you!
A fun night to farewell travellers to the Birdsville Big Red Bash.
Paul Costa
When:  8pm,  Ssaturday 13 July
Where:  Marree Hotel
Open Mic featuring Paul Costa
When:  8pm,  Sunday 14 July
Where:  Marree Hotel