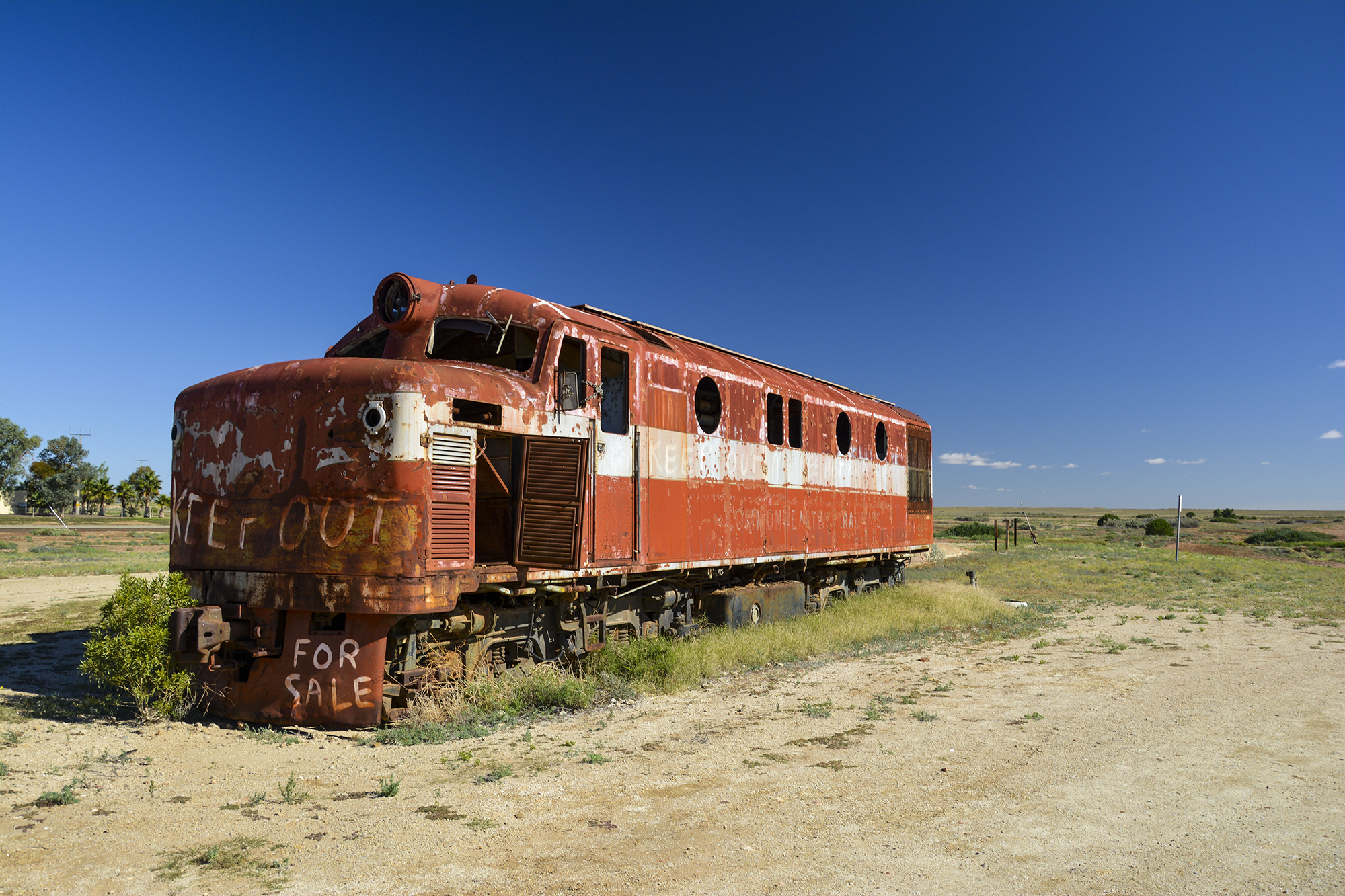 Attractions
On your visit to Marree you are going to need time – and lot's of it.  Budget for at least 3 nights.
Browse the Marree Hotel website and you'll find that the hotel's attractions will soak up a couple of days. And then there's the town 'delights' – the remnants of the Ghan Railway, Ghantown, Australia's first mosque and Hergott Springs.  Venture further afield to Muloorina Station Wetlands (great camping) with its hot spring-fed creeks; or Lake Harry up the Birdsville Track and a dip in the "Clayton Spa". Or head off on the remarkable 120km self-drive (4×4 only) in the stunning Willouran Ranges and the striking Nor' West Gorge (Witchelina Nature Reserve). 
A scenic flight over Kati-Thanda-Lake Eyre and the spectacular and controversial Marree Man – one of Australia's greatest 'who-done-it' stories, is a visitor must. Our aircraft are operated by our own aviation company Arid Air. We have several years experience flying in this outback region and especially over Lake Eyre. All of our planes have superb visibility. Everyone gets a window seat in our high wing planes. The choices are endless and include flights over the .  
You can even do our famous FLY-DRIVE tour. You will be collected from the Marree Hotel and be given a history tour of the Birdsville Track by Daryl Bell* OAM (pastoralist legend). Then hop off at Dulkaninna Station (Hotel packed lunch provided) and then get picked up by plane and flown back to Marree over Kati Thanda-Lake Eyre and the Tirari Desert.
*Subject to Daryl's availability (he could be mustering). Only available from the Marree Hotel. Bookings essential.