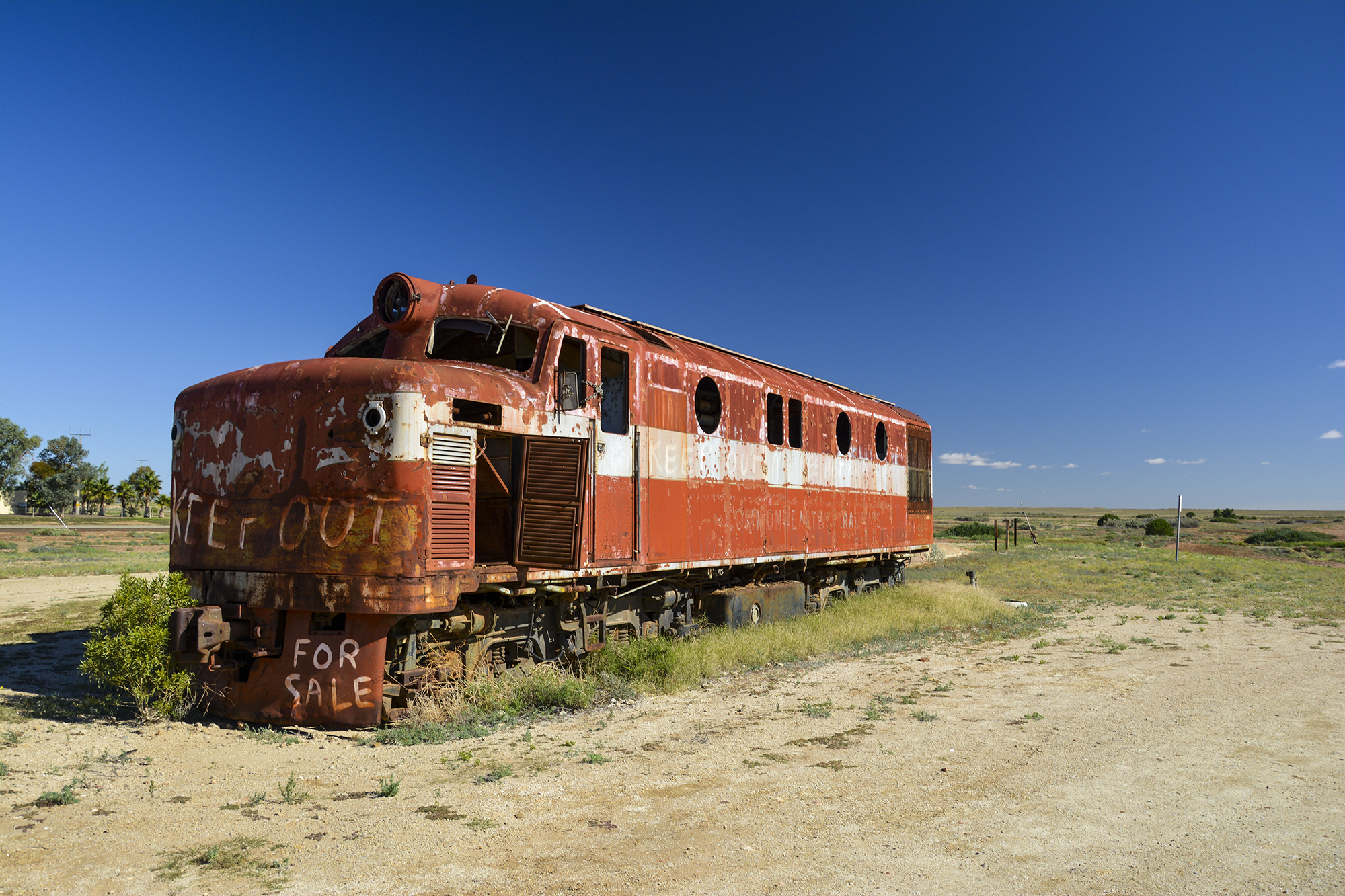 Attractions
On your visit to Marree you are going to need time – and lot's of it.  Budget for at least 3 nights.
Browse the Marree Hotel website and you'll find that the hotel's attractions will soak up a day. And then there's the town 'delights' – the remnants of the Ghan, Ghantown, Australia's first mosque and Hergott Springs.  Venture further afield to Muloorina Station and the hot spring-fed creeks, Lake Harry. Or head off on the remarkable 120km self-drive (serious 4×4 only) of the Witchelina Station and Nor' West Gorge.  Or book at the hotel and take a day tour to the Cooper Creek and visit Dulkaninna Station – guided and tag-along tours available. Your guides are families families from pastoral stations and Arabana people from Finniss Springs. Its important that you talk first to Marree Hotel and explore the options – don't leave this gem of an experience until the last minute.  For example, you can experience station life on the Birdsville Track and enjoy a station meal for lunch.  Take a guided 4WD tour into the Willouran Ranges – even camp overnight – or be guided by Arabana elders into and around Kati Thanda-Lake Eyre. But what ever you do make sure you have a night at the bar with the locals (Friday night is Happy Hour).
And then there are the scenic flights – planes with overhead wings and nice big windows allowing you to soak up the scenery. The choices are endless with flights over the spectacular and controversial Marree Man – one of Australia's greatest 'who-done-it' stories.  But once again, planning essential and there's no better place to start than with a call to the Marree Hotel..